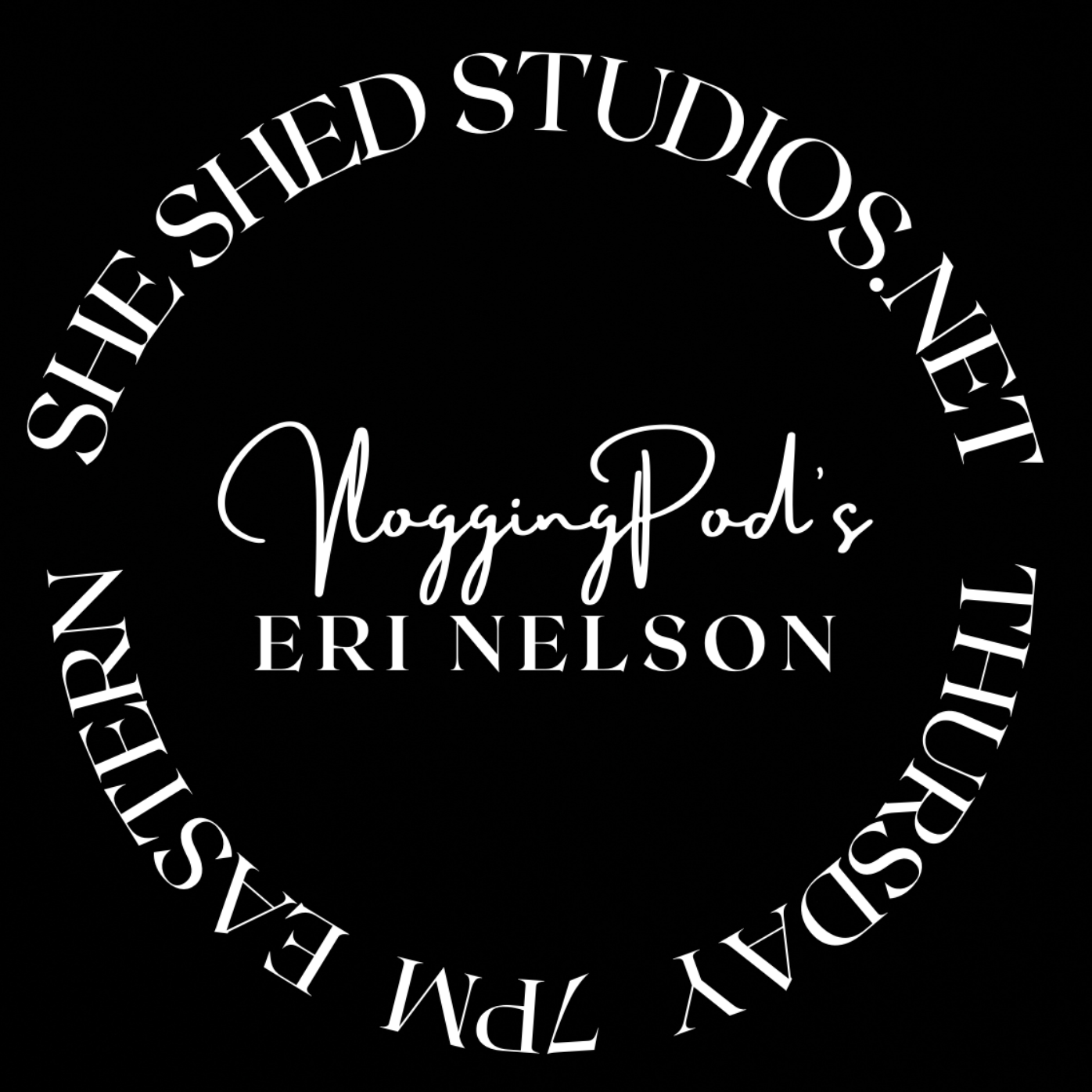 (Although Rachel reached out in messenger, she was unable to enter the podcast due to rain.)
USA Today Bestselling author Rachel Rawlings was born and raised in the Baltimore Metropolitan area and has always had a fascination with the strange and unusual. Although her passion for writing developed early on, it wasn't until 2009 that she published her first novel - to prove a point to her children. When she isn't writing Urban Fantasy or Paranormal Romance, Rachel can be found with her nose buried in a good book and a cup of coffee nearby. There may or may not be cookies! 
https://rachelrawlings.com.